Yoga is dead featured on…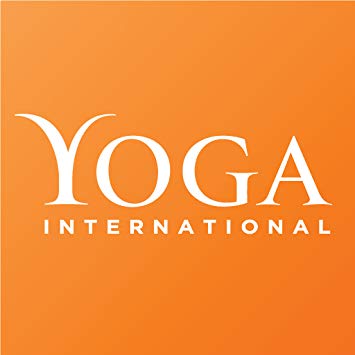 Yoga International Interview
We spoke with Lara Falberg in this piece for Yoga International. She says, "They discuss episodes one and two and their hopes for what this podcast can and will accomplish. Each episode will make you think very hard and reconsider opinions and positions. When aren't we in need of this?"
THE A.V. CLUB PODMASS REVIEW
Here's a snippet of what The A.V. Club had to say about us: "Tejal and Jesal are here to dismantle the privilege in every aspect of yoga studios in the West.. The series includes eye-opening personal stories across every topic and exposes the underbelly of yoga studios you might not have considered as a student, teacher, or practitioner."
The Mentor Sessions
The Mentor Sessions: Support + Strategy for Yoga Teachers---> Making the deeply healing benefits of yoga and its sister practices more accessible has the power to transform the world we live in. An important part of making smart, mindful, therapeutic yoga more widely available is for all of us to continue to deepen and evolve as teachers.
UNUSUALLY FOCUSED PODCAST
Jesal and Tejal speak to Ryan Orrico for his podcast in a 2 part series about the success of Episode 1 White Woman Killed Yoga. They talk disclaimer, the what and why, share never before heard racist experiences, recap the infamous Say My Name story, white women and white culture in general, what to wear when yoga-ing.
The Joy List
The Joy List is on a mission to reduce loneliness in the United States, starting with New York City. They do this by compiling events that have a facilitated moment of connection. They give people the little nudge they need to get out of their comfort zone, and into an experience where they can make a new friend. Read about Yoga is Dead in their newsletter.
Brooklyn Marlin
Jesal and Tejal turn this episode upside down by getting way too deep with the lovely ladies of Brooklyn Marlin. Lindsey asks T+J about the experience of making the podcast and what they've learned since, while Marisol relates to the experience of colorism.
SHE SPENDS NEWSLETTER
Jesal and Tejal speak about their past professional background and how it's shaped their opinion of yoga business management today. Read along as they take down the widely believed practice of unpaid labor as spiritual practice.